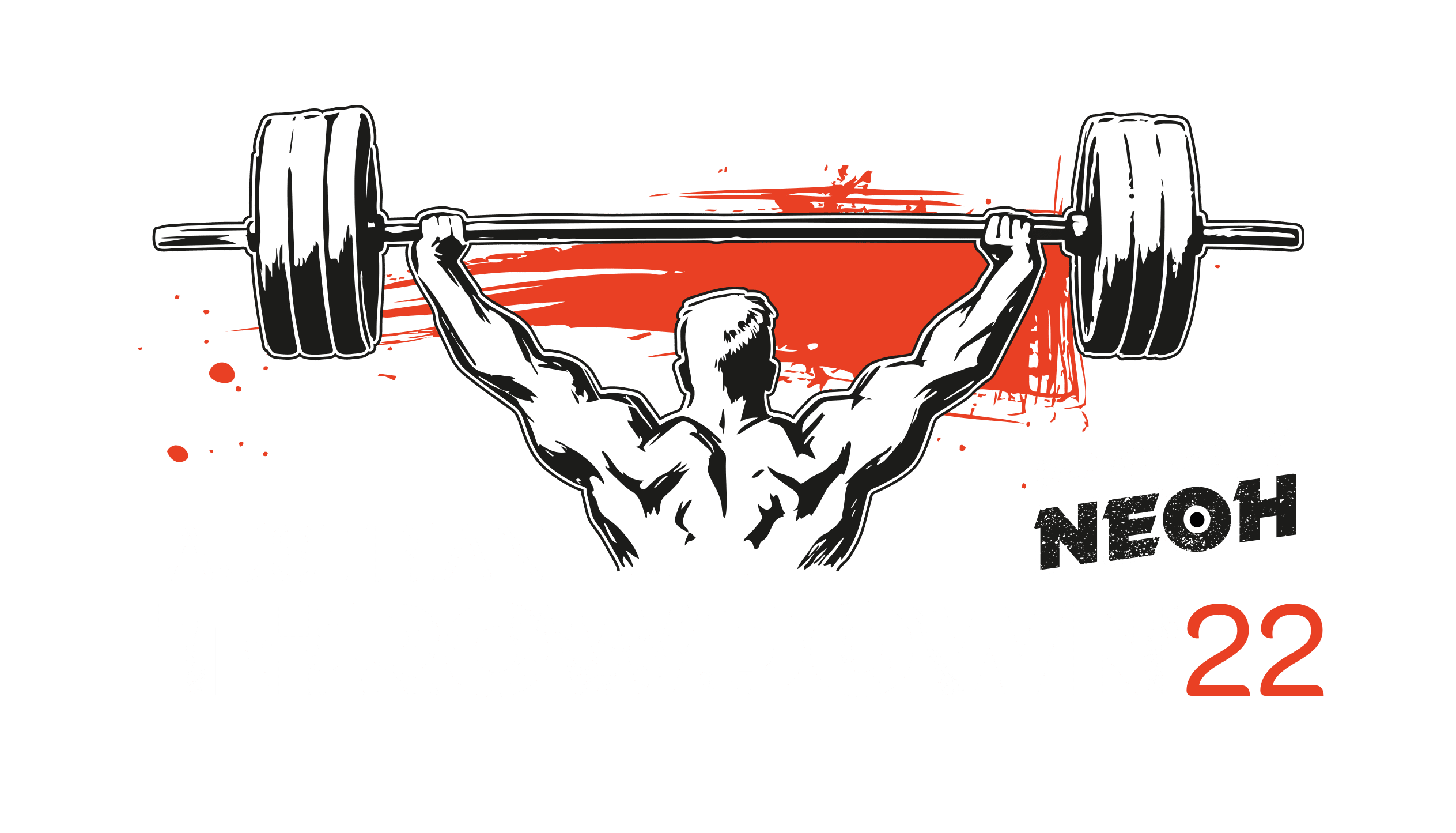 Without you volunteering throughout the weekend, things like the Austrian Throwdown would never have happened.
We will povide you with a shirt, food, drinks and a lot of love and understanding.
If this sounds interesting, register right now as volunteer at our amazing event!
even more & BETteR LIVE STREAm COVERAGE
We will do 100% event coverage. All floors, interviews with top athletes, price raffles and a lot more. Be sure to check it out!
A LIL' BIT OF INFORMATION
Why not organizing our own CrossFit competition? This is the question we asked ourselves for the first time at the beginning of 2015. A competition for our own athletes to compete with others, well-organized, sporty and at the same time a meeting place for the Austrian CrossFit community. And if so, how can we name the event? How do you do that anyway?
We answered these and many, many other questions in the following months and in June 2015 we ran our first own CrossFit event, the Hypertrophy. Athletes from all over Austria came to Wiener Neustadt and demonstrated their skills in a one-day event. The event was a great success with sporting excellence and cheerful spectators and fans and that of course has made us want more.
That's why we immediately started planning the next event for 2016, bigger, more demanding and more varied. The exhibition area was expanded and an outdoor event was carried out the first time. As there was not enough room in the former location for the many, exciting exhibitors and visitors, we dared to step into the largest of the event halls in the Arena Nova in 2017, where we offered the visitors a complete grandstand and could offer a bigger competition- and warm-up area for our athletes.
After three years with exclusively Austrian athletes, we decided in 2018 to open the Hypertrophy also for international athletes, to make the competition more interesting and diversified and could welcome athletes from 6 different nations in Wiener Neustadt in the first year.
After four years, the Hypertrophy had grown into an event that did not need to shy away from international comparison: a great field of participants, a well-filled exhibition area, livestream and an event team that still plans and works with the same passion. In order to better integrate the event into the European scene and to further the process of "growing up", we have decided to completely redesign and rename the Hypertrophy in 2019.
That was the birth of the "Austrian Throwdown". With this new appearance, we are entering our sixth year as CrossFit competition.